Simple, Efficient, Modern Transport Software Solutions
from TDi Software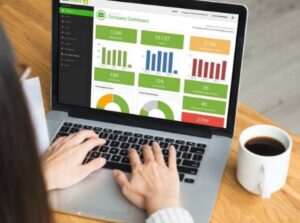 Transport Software Solutions made easy...
TDi Software have over 30 years experience of providing tachograph analysis and transport software solutions for fleets of all sizes, from a range of sectors. Since then, TDi have grown to offer software solutions from vehicle check apps, to transport management software to help businesses keep on top of their compliance and manage their fleet with ease. 
We believe that managing your fleet, and tackling compliance shouldn't be difficult. That's why we pride ourselves on software that is modern and easy to use. Join over 10,000+ drivers who use our software today! 
Experts in tachograph analysis and transport software solutions
Get a free 28 day trial today
Find out if our software is the right fit for you. We offer a 28 day free trial on all our software products, so you can try before you buy.
Whether it's tachograph analysis, vehicle defect reporting or a new transport management system you're after,  we can guide you through the process. 
Access all the features throughout your trial, so you can get the full benefits on how our software can help improve your business and transport compliance. 
Get free training on our software and learn how to get the most out of our systems.
Get technical support to help you get set up and guide you throughout the process. 
Want to know more, or talk to one of team before signing up? Contact us. 
See what our customers are saying...
TDI have been instrumental in aiding us to build better relationships with some of our top customers through their custom integrations, customer portal and range of features that allows bespoke notifications for every customer.
Ben Warnes
Roger Warnes Transport
We have always had a robust method of checking our tachograph and WTD information however since using the services of TDi's software disc-check we have reached another level of improved results which we are proud to share with the rest industry.
Mick Stirzaker
Browns Distribution Services Ltd
Understandably we were apprehensive about changing our TMS provider. Those concerns proved to be unfounded as TDi Software managed a seamless transition onto the "TransMaS" product. Benefiting from the latest technology we now find our traffic office to be a stress-free environment, enabling us to concentrate on tomorrow rather than firefight today.
Damian Bloor
Tyldesley Distribution Services Limited
Providing innovative transport software solutions for over 30 years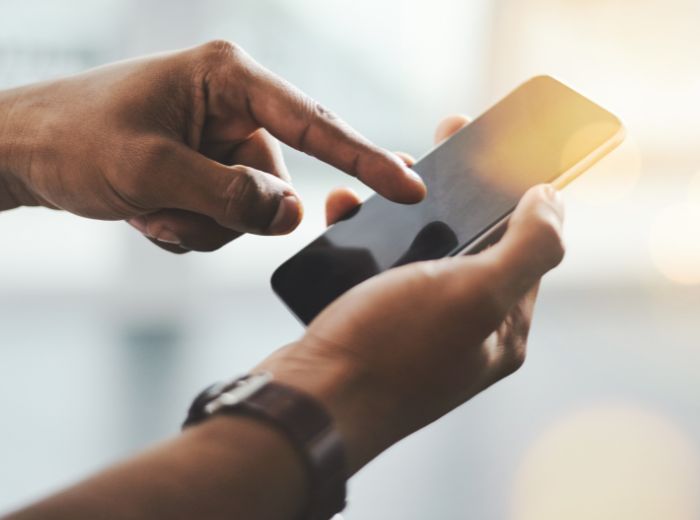 Speak to one of our friendly team for more information on any of our products. We offer a no obligation 28-day free trial on our software so you can see all the features for yourself.
We'll make sure you get all the help you need with our dedicated IT team who will support you throughout your trial and beyond!
Get in touch today on 01246 252375 or send us a message below.